I always tend to find the month of August a really long one. August, and January being the second longest month in the year. I feel like this has been a really good thing for me to explore this avenue, as I have this month not long celebrated my 37th Birthday. Not quite sure if everyone feels the same way about this, but does anyone else find that your spending increases quite a bit during your Birthday month?
Why is that?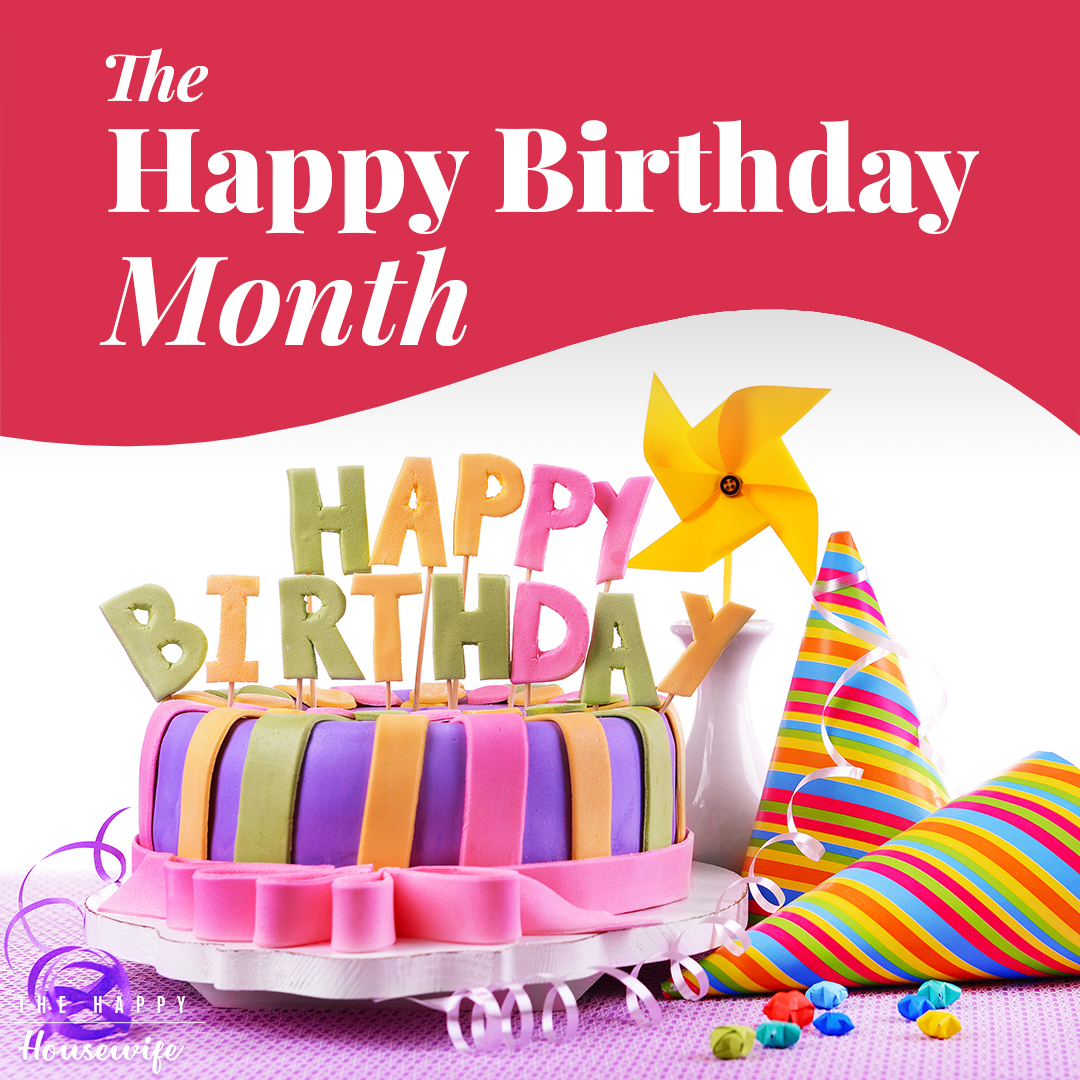 Here's what I think. Most people for their Birthday's nowadays generally seem to get money, or more accurately, gift vouchers. Buying a gift for someone, particularly if they are no longer a child, is getting increasingly difficult. I mean, that Butterfly Face Painting Kit I got when I was ten was great...but now..not so much. I am finding I have to really think about what I am going to get people, specifically my two best friends who just happen to share my Birthday month with me. To be truthful, I was lucky this year because I found a couple of really nice gifts for my two best friends, I bought them the same things, from Amazon (see link below) and I spent round about £25 on the gifts for the two of them, which I didn't think was too bad. But everyone knows how easy it can be to keep spending, even if you don't mean to. That is why it is such a good idea to set yourself a separate budget for your weekly/monthly spending money, so basically the money you have left over after you have paid for all your bills, and paid out for all your food and petrol.
The True Friend Tatty Teddy mug is so cute, I just love anything in the Tatty Teddy range, they always do lovely gifts. I am the type of person who would use the box as well, for storing jewellery or something. They cost £8.00. The elephant candles as well are so unbelievably cute and actually quite detailed, and smelled really lovely. For £4.88 I thought they were an absolute bargain. I was well chuffed with both of these.
So anyhoo, here are a few ideas to keep track of your pennies during your Birthday month.
Have a rough idea in your head of what your budget could be. So for example, you don't want to spend say more that £100. Always a good thing to have the round ball park figure in your head as a starting point.
Compile a list of things that you know you need to buy, want to buy, or do, and do them in that order, so you know what your spending goals are. A good thing would be to carry it round with you for the month when you are out and about then you can refer to it whenever you want. Just remember to do the 'need to buy' part of the list first. You don't want to run out of money buying the things you want then leave nothing to be able to spend on your best friend for their Birthday.
Keep a note of what you spend each day for the entire month. Use a notebook to write down what you have bought, what you have spent, and what you have left. Remember to keep it separate from your usual banking book if you already do that too. You can always add it in later or at the end of the month.
Download yourself a spending app on your phone, if you haven't done already. I have the Money Manager Expense & Budget app on my smartphone and I am finding it's working pretty well for me so far.
Turn to Pinterest for inspiration. Pinterest is so huge at the moment, you will probably be having ideas coming out of your ears after looking on there for an hour.
Don't defer from your list. I know that can be easily said than done, but you could at least try.
What is also a really good idea is to have your bank send you an alert when you start to get close to overdraft. I know you might think, oh I'll never that happen, but you will be surprised at how easily it can be done if you do happen to lose track of your spending. I know because I have done it myself on more than one occasion in the past.
Another thing that is such a good idea to consider, is using places like Boots, or Accessorize or even Tescos and there is actually quite a few others out there too. Because you get points when you shop there and if do think ahead, you could save some of your money off vouchers you get to knock a few pounds off your bill. You can get some really nice gift ideas in these places for people and if you have saved up enough points, you can save a bit of money on them too. I do have to also mention one of my personal favourite shops at the moment which is The Range. I absolutely love The Range and they have some amazing, really tasteful gifts in there all the time, and they are not too badly priced either. I love looking round The Range. I don't really need an excuse to shop there really!
If in doubt, I have found that you cannot go too wrong with finding a few bargains on Amazon. Always check the Daily Deals section first because you might just find exactly what you are looking for there. And just a final little tip, use your 'Sort By Price' feature on there too. Even if you don't manage to find what you want, you can just use it to at least give you a few ideas ;)
Thank you for reading x
Sarah x